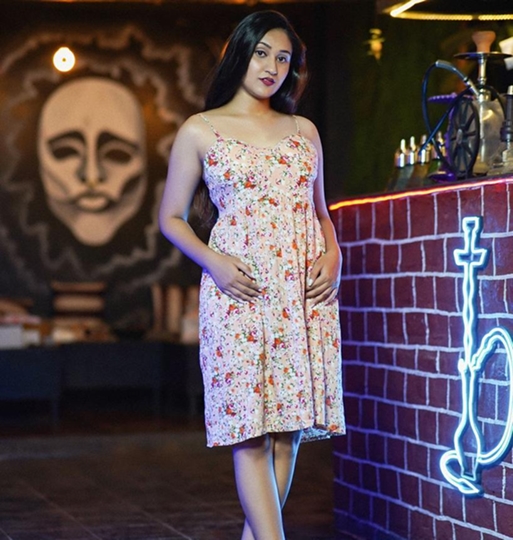 Pratishtha Srivastava is another talented actress from Bhopal who is making a name for herself in the Bollywood industry. Today, she is slowly but surely becoming a familiar face. A daughter of Rajesh Shrivastava and Rajni Shrivastava, Pratishtha has no industry connections and didn't inherit anything.
Let's get to know more about Pratishtha Shrivastava, she graduated and stepped into Bollywood. After studying theater in Bhopal, Pratishtha moved to Mumbai and worked with King United Dance Studio, later she worked with Terence Lewis and did several projects with Terence's group.
The actress played the lead role in the web series The Book and will also appears in the film Bechara Virgin. Pratishtha has also appeared in several video songs, such as funkyou KingsUnited Emiway ,Mitra Da scene, Gehre etc.
Pratishtha has also worked on TV episodes (Crime Patrol, Crime Alert, Gumrah) Dastaan – Dastaan, Kho jaye Na Pal. Pratishtha also has a number of web series on the market, such as Shubh Vivah Bobby The Investment.
Pratishtha says that in the coming time, I have 2 such projects from which I am most hopeful, she says that we have lost a lot in the Corona period, whether it is financial, mental or physical, we have suffered financial loss as well. We have lost the people from whom we hoped the most.
More recently, she has acted in one such web series, after watching which every person will find himself in the story of the series. Pratistha has a character in this web series made under the banner of Zee Studios and this series will be released on Zee 5.
According to her, the name of this series is Covid Stories and Sumit Vyas will be seen in the main character of the series.
Pratishtha will also be seen in Bella House as lead, directed by Aziz Chhabra.
Pratishtha considers her date of birth as 10th July 1997 to be very auspicious. Pratishtha says that many actors take shortcuts to achieve success, I would just like to tell them that there are no shortcuts in Bollywood.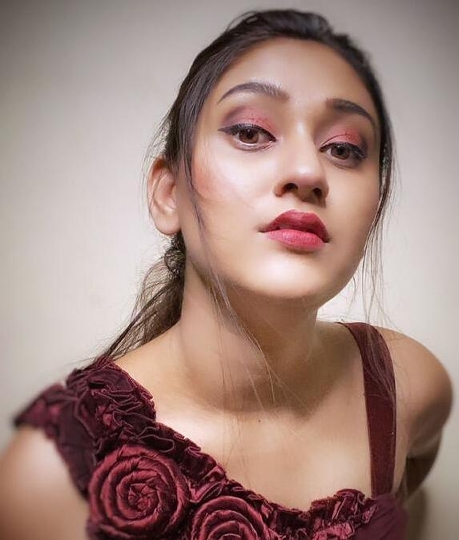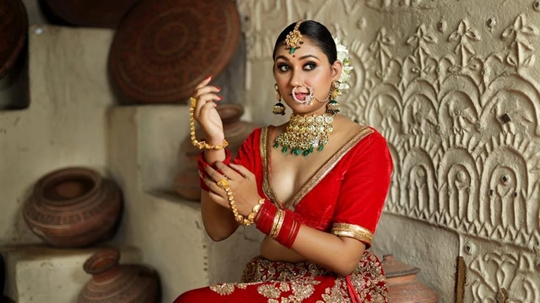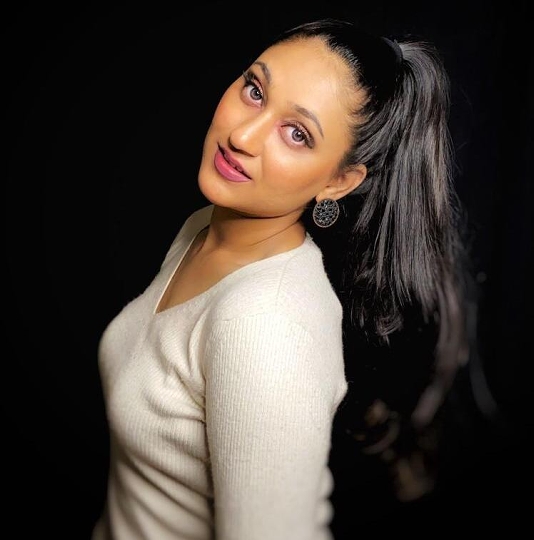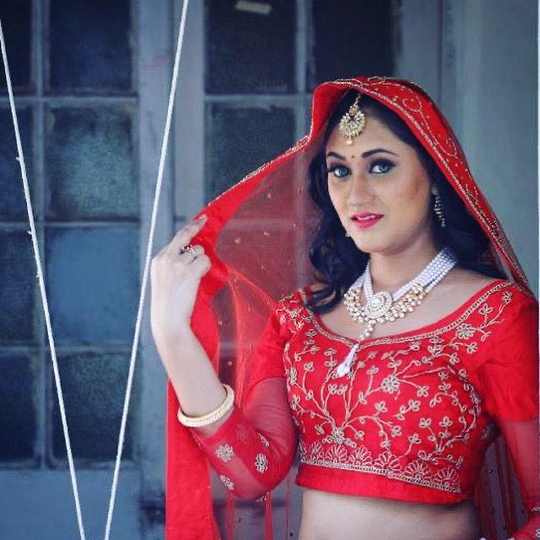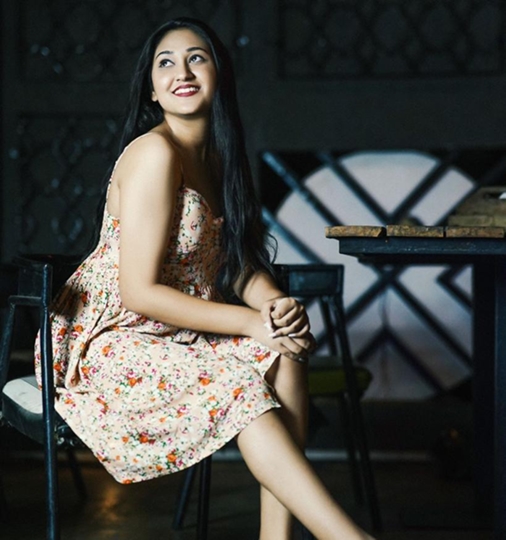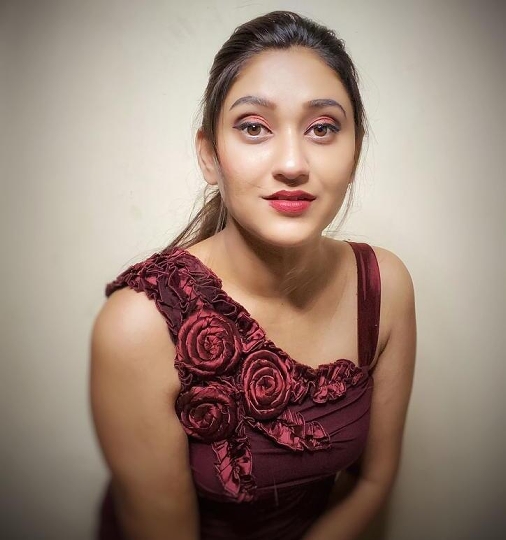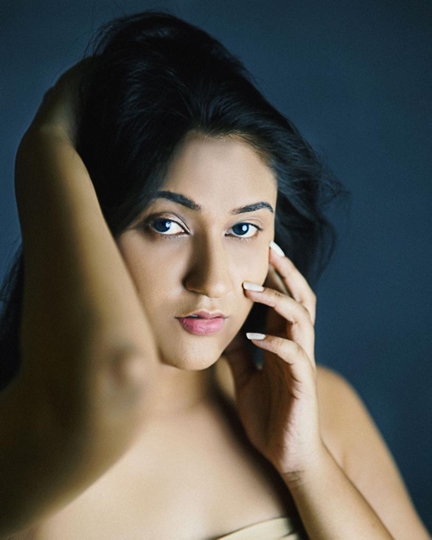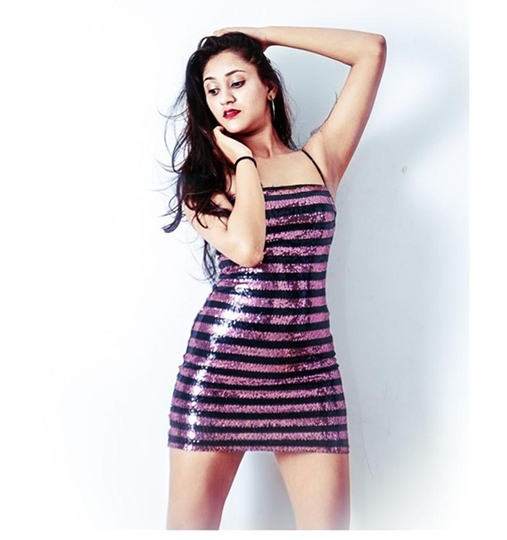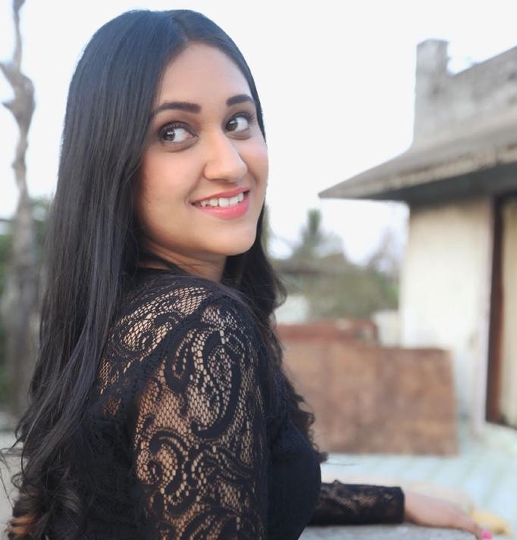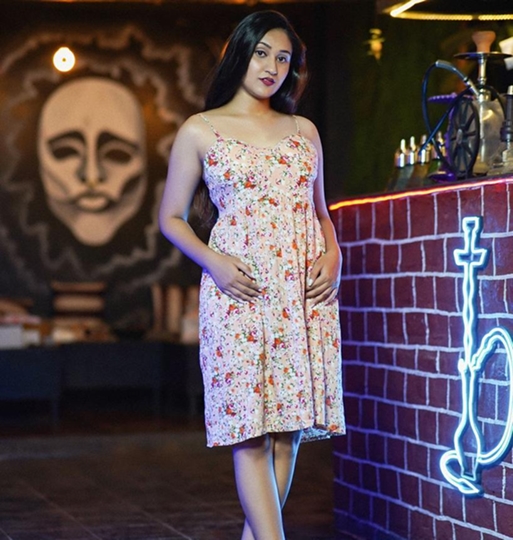 Actress Pratishtha Shrivastava Has Worked In Many TV Shows And Web Series