There is no religion greater than service. These are the words that Bharat Malviya of Mohabbat Nagar, India, lives by. He is an incredible example of how one person can make a difference in the world through selfless service.
Bharat's life changed forever when his brother passed away suddenly. At an age when most people are still trying to figure out who they are and what they want to do, Bharat started serving others. He realized that no matter how old he became, he would never be able to help himself until he started helping others.
From the age of 17, Bharat Malviya developed a passion for social service that gradually became a lifelong pursuit. Despite the responsibilities of taking care of his family, he dedicated himself to serving others. His commitment was so strong that he had to put his studies on hold after completing 12th grade.
Bharat Malviya Sirohi has a deep understanding of people's pain and suffering, and he is always ready to offer support. He selflessly serves those who are less fortunate, whether it is dumb animals or helpless people. His kindness and empathy have made him a source of inspiration for young people in his community.
Bharat's elder brother is his role model, and he is also an excellent cricketer. His father is also a dedicated social worker. Bharat Malvicurrently serves as a social worker and the Block President of BJP Yuva Morcha.
Bharat believes that if we cannot make someone's life better with our one life, then there is no meaning to our existence. He encourages everyone to have a service attitude and to help others as much as possible. He believes that the goodness of a person is not in words but in actions.
Bharat's life is a testament to the power of selfless service. His unwavering commitment to helping others has touched many lives and inspired countless young people. He serves as a reminder that one person can make a significant difference in the world through their actions.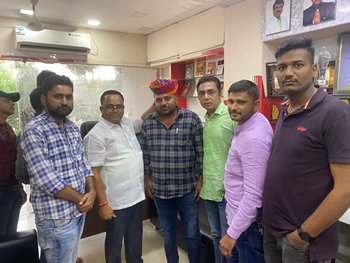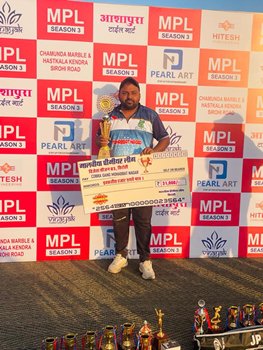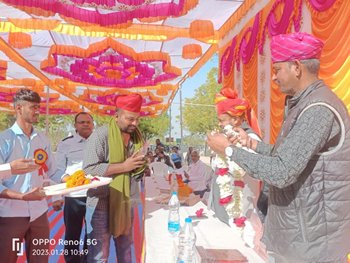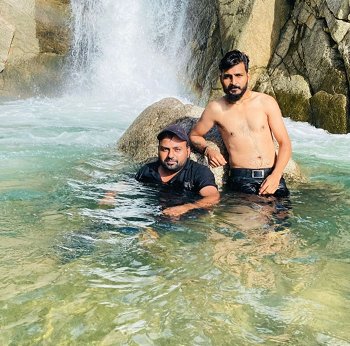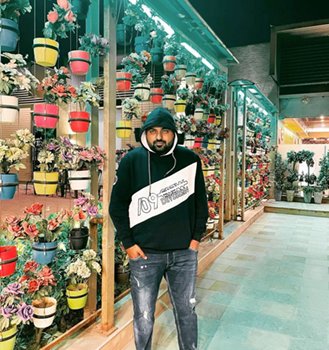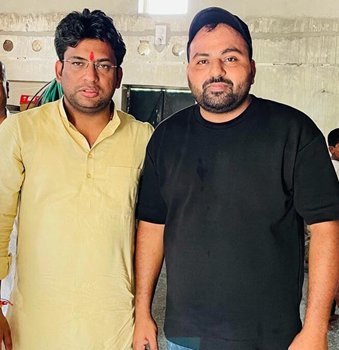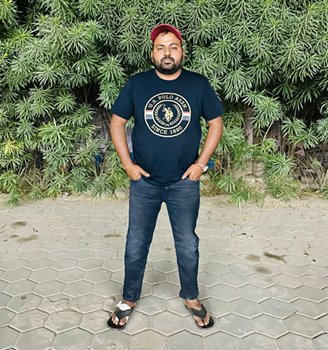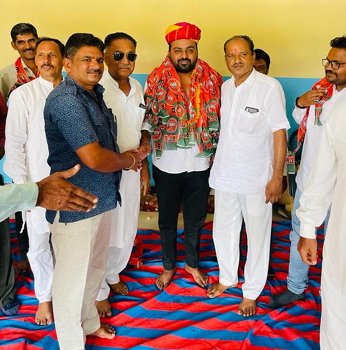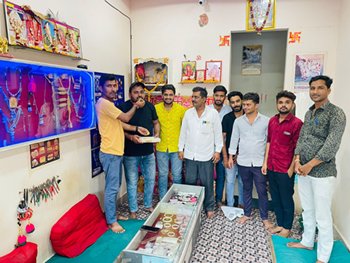 Bharat Malviya From  Mohabbat Nagar Sirohi  An Inspiration For Young Youth  His Life Dedicated To Service