THE AMPH – MUMBAI'S NIGHTLIFE GETS A NEW ADDRESS!  The grand and glittering launch of Mumbai's newest classy night club THE AMPH owned by dynamic entrepreneur Hema Chowdhary marks its arrival in the city in great style. Among the celeb guests who thronged the venue with gusto and highpitched spirit were popular actress Ankita Patel, Payal Ghosh, Bhumika Singh, Gehana Vasisth, Jaya Bhattacharjee, actor Mahesh Shetty, Rani Patel, Vini Rana, Aadya Singh, singer-actress Anupam Shukla, 'gold-men' brothers with their trademark heavy gold chains and popular Punjabi rap-singer Dil Sandhu.
"THE AMPH isn't just night club. It represents the spirit of Mumbai. It brings happiness to the faces of customers who after a day's hardwork want to unwind and chillout in a relaxed atmosphere with good drinks, excellent food with nice well-behaving people," told Hema.
THE AMPH has two specially marked areas with special tables, dance floor, a classy bar and a Dj podium. Noted actor and politico Mukesh Tyagi praised Hema for her hardwork and sincere efforts in setting up the night club. "Hema represents empowerment of women," said Tyagi as a matter of fact.
Here's wishing Hema all the best for her dream venture, THE AMPH..!
Pics :- Ramakant Munde Mumbai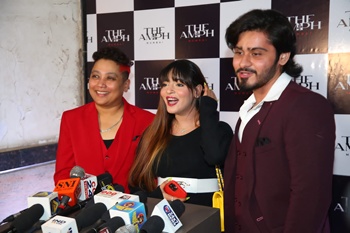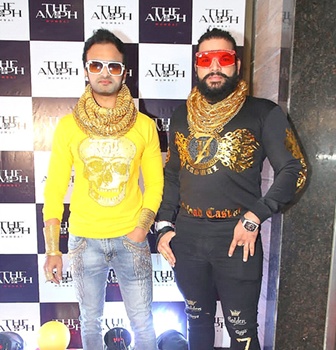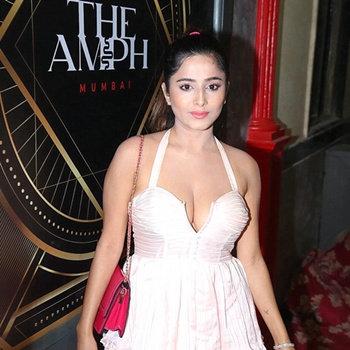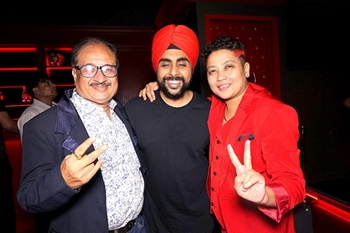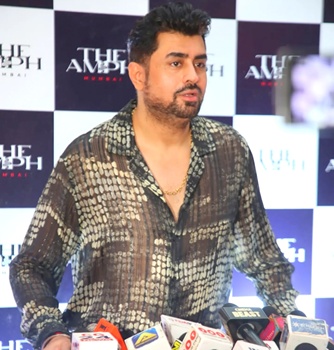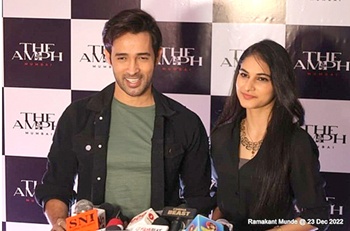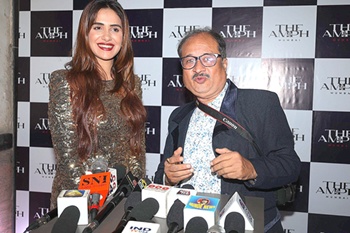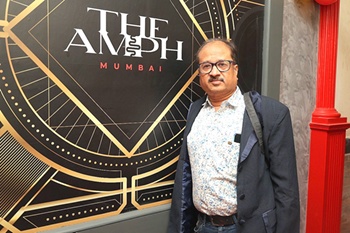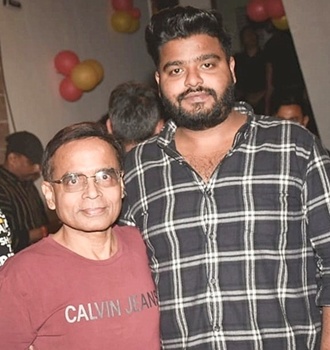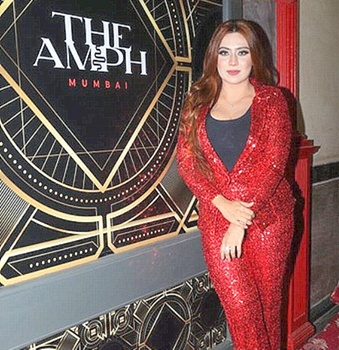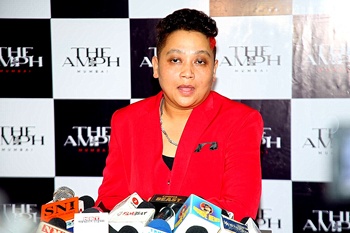 Hema Chowdhary, Mukesh Tyagi, Ankita Patel, Adya Singh, Vini Rana, Arshi Khan, Payal Ghosh, Gehna Vashishtha were present at the grand opening of Night Club "The Amph".