Srishti Sharma after many  succesful released Bollywood and regional Films & Albums  Srishti Sharma Says : as I have fully prepared myself for it. I have few offers, which I am considering minutely. Shortly a big announcement & launching event is to be held with Big Bang & Bash.
I was born  at Delhi, on 16 Sep 1996.  Where I was brought up & did my graduation from Delhi University. I started my career as a Model. I started with ACC Cement & B.S.N.L. apart from Music Albums TV Serials.
Her Brief BIO
Name :Srishti Sharma
Age 26
Wait 54
Vital 34 24 36
Height 5feet7
Colour Fair
Shoe Size 6
Eye's Colour Light Brown
Hair Colour Light Brown
Hair Length Middle Of Shoulder
Bases In Mumbai
Bollywood Movies As A Lead
Love Possible Bollywood Film
Monsoon Bollywood Film
Upcoming Projects
Ott Film (Narak)
Bollywood Film Iseq Re
Short Films
Golden Words
Mirror
Over Dose
Isheq Ek Raaj
Ad Film's
Birla Sun Life
Acc Cement
Jaylukas
Jewerat
Kalyani Saree
Khusboo Masala
BSNL
Roopa Fornt Line
Royal Sfeorn Sabun
Lot's Of Print Ad
Worked In Tamil And Kannada Movies.
I am optimistic about becoming one of the Top Artistes of Bollywood. I believe in the adage 'Where there is a will, there is a way' I am on the right track, right now. One thing, for which I am proud of, is the fact, that I am a self-made-artiste, I have taken no help & no favour from anybody, till date. At present I am only interested in playing lead roles & important roles in multi-starrers. The importance of the role is created by the artiste who perform it. Only an important role cannot make an artiste so important. I am sure my confidence will turn into real conviction, I am looking for………………SS
Follow Her On Social Media
https://www.instagram.com/srishtisharmaofficial_ss/
https://www.facebook.com/srishtisharma1234?mibextid=ZbWKwL
https://mojapp.in/@srishtisharmaoffiia_ss
https://twitter.com/Actresssrishtis?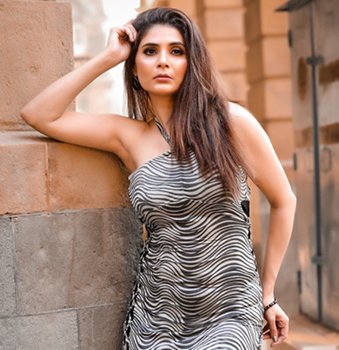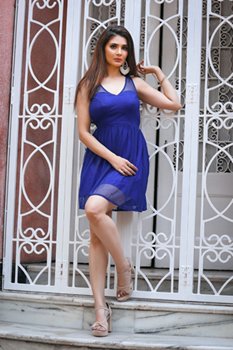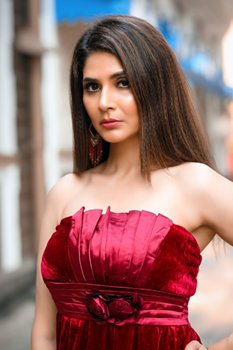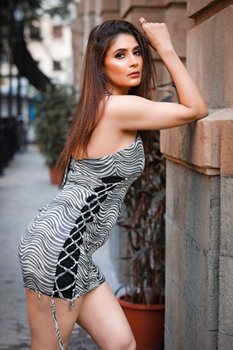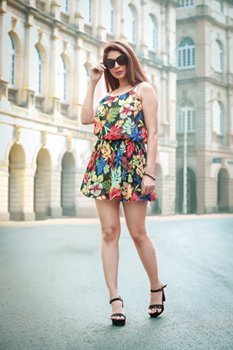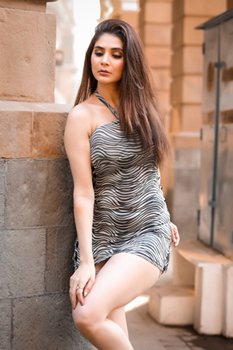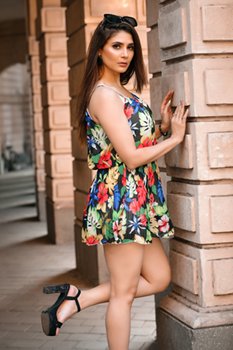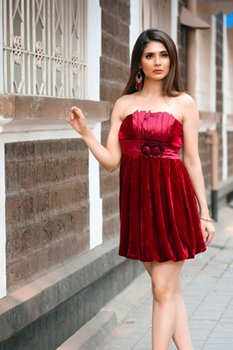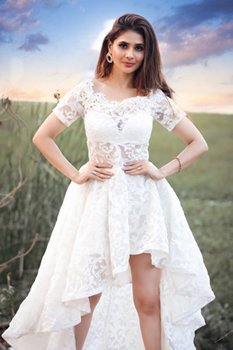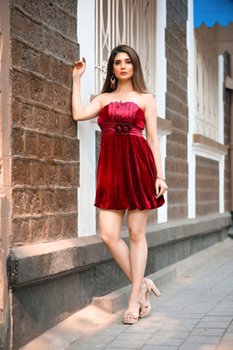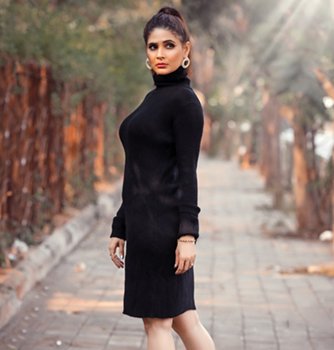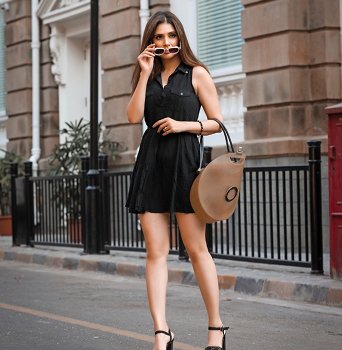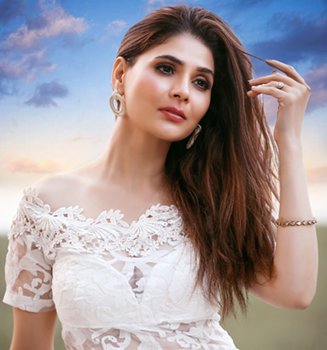 Hot Model Actress Srishti Sharrma Wishes Every Womens  Happy Women's Day